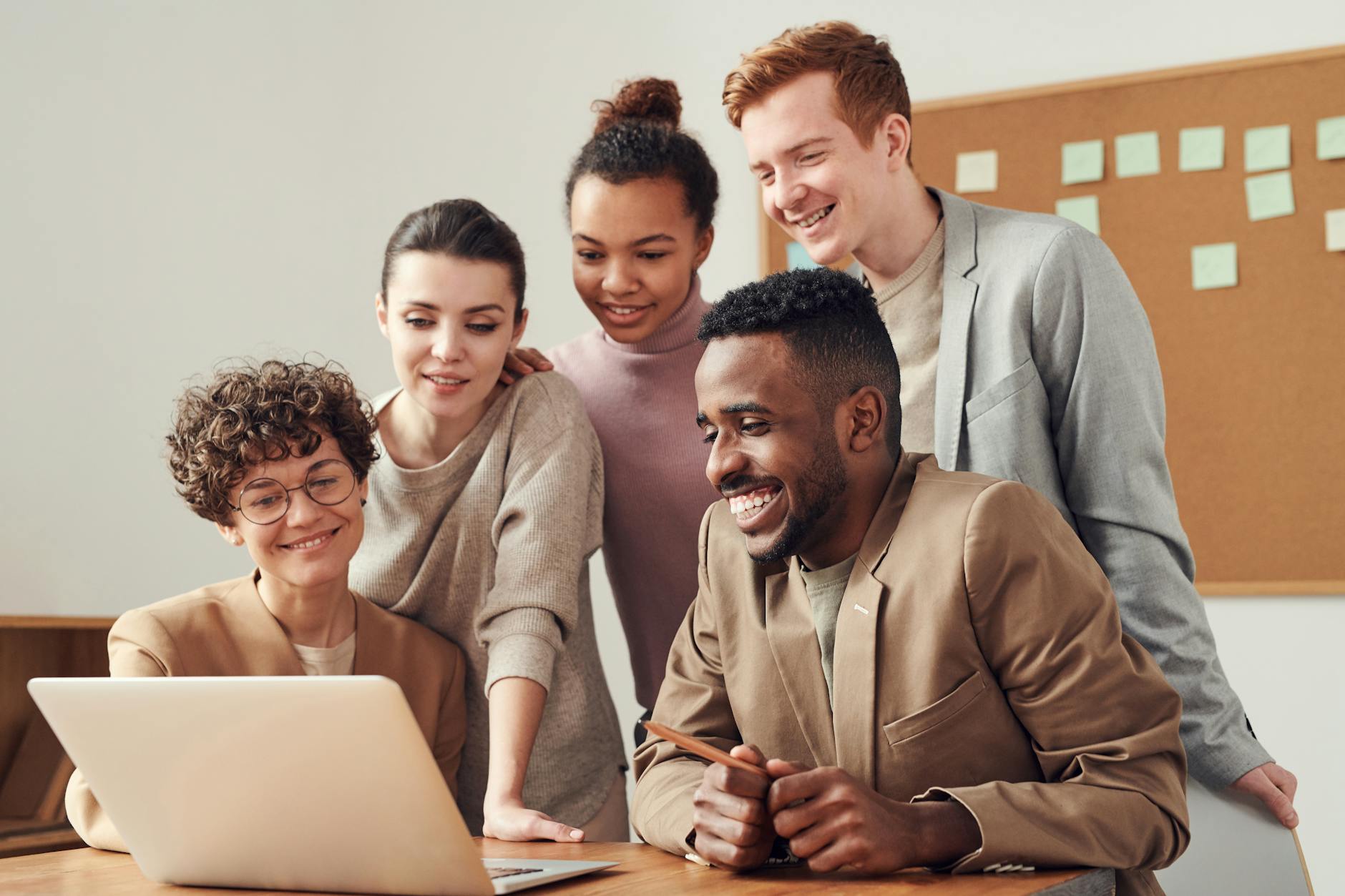 THE SMARTER WAY TO BORROW:
The Flagship Product of our Home Loan COMMITMENT is the Offset Mortgage called the "All in One" Loan.  It's a program that allows you to…
Save thousands in interest
Pay-off your home faster and…
Requires No Change to your Budget or Lifestyle.
COMMUNICATION COMMITMENT:
You will be kept posted on the progress of the loan with an update every Tuesday and Friday via phone calls, email, or text. Your phone calls will be returned by a qualified Team Member within 24 hours.
COMMITMENT: If we fail to update you weekly or fail to return your call within 24 hours, we will give you $500.
CLOSE ON TIME COMMITMENT:
Our efficient digital mortgage experience, processing, and underwriting system allow us to close loans faster and work more efficiently.
COMMITMENT: If we do not close the loan on time and you have provided the upfront documents within the time specified, we will reimburse your appraisal fee upon a successful close.
PRICE QUOTE COMMITMENT:
COMMITMENT: The price I quote you, in the beginning, will be the price at the end, if not I'll pay you the difference.
CANCELLATION COMMITMENT:
COMMITMENT: If YOU are not happy, you can fire us, However – I promise you will be happy.
Get Your FREE Pre-Approval Letter Now!